Sending your littlest kids to school seems harrowing, but with a little planning and some smart shopping it can be an exciting transition!
What you choose to pack for your child to eat is a matter of personal preferences and dietary restrictions, some coming from your child and some being dictated by the school. However if you're looking for lunchbox elements, here are a few that have been tested and approved by my preschool-aged kids:
For Smaller Kids: Thermos FUNtainer water bottles
For kids ages 2-3, this is a fantastic way to help them be independent. They come in a variety of colors and character styles, and the lid doubles as a small carrying hook. The button makes it easy to open and keeps the straw from being exposed to other little germ factories when it isn't in use. Best of all: when the lid is closed it won't spill!
These water bottles get my seal of approval because they are easy to disassemble and wash in the dishwasher.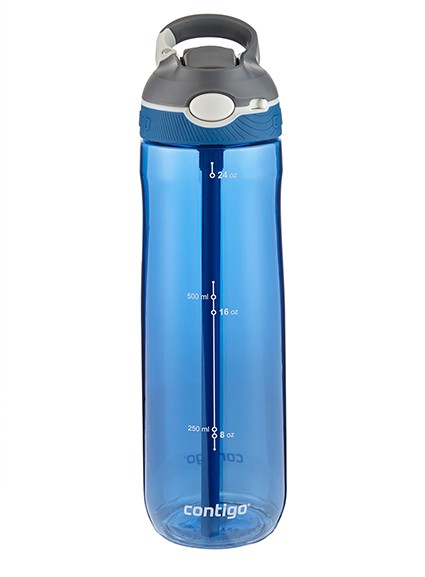 For Bigger Kids: Contigo water bottle
These water bottles are great for ages 4-12. They also feature the button straw release to keep the straw protected (and prevent spills), but these hold more water and have a carabiner-style handle to quickly hook onto backpacks or lunchbox handles. The inside straw is easy to remove with a quick twist and wash all the components in the dishwasher. My preschooler and my middle schooler use this water bottle daily.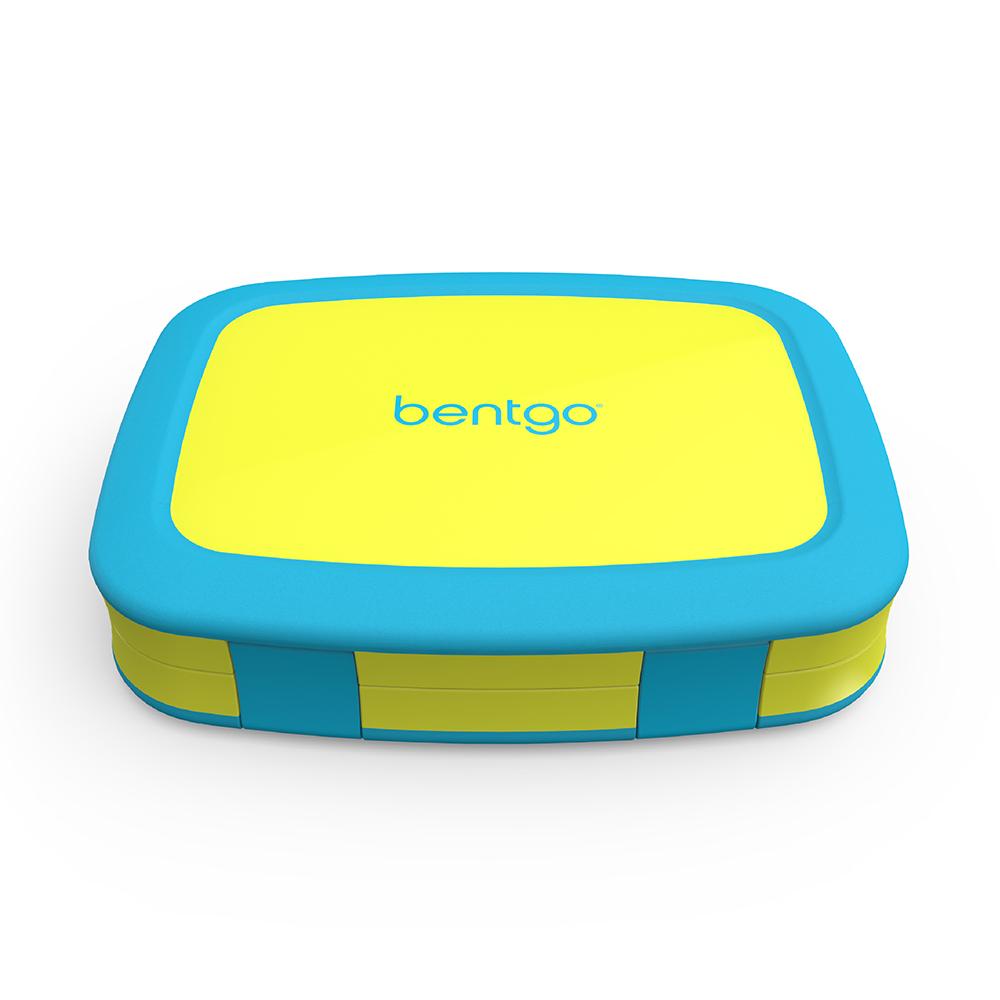 For Smaller Kids: BentGO lunch containers
These plastic bento boxes feature an inner compartment to separate foods and a self-sealing lid that snaps closed. The snaps take a bit to get used to, especially for smaller kids being asked to do this independently during meal times, but it is a great system to tuck in small quantities of different foods so they won't touch and won't leak.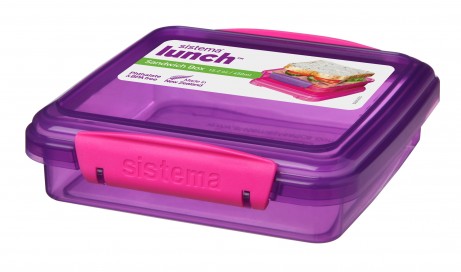 For Bigger Kids: Sistema Lunch containers
Sistema carries a variety of lunch containers and bento boxes. We prefer to use the sandwich containers and the smaller snack containers rather than the larger lunch cubes and bento boxes because you can prevent food mixing. You can easily open and close them, and several will fit comfortably in most lunch bags and boxes. They are easy to clean and can take some abuse.