A pantry says a lot about a family. Do they eat out a lot? Do they cook? Do they snack often? Do they have dietary restrictions? One thing I've learned over the years is a well-stocked pantry has the ability to create meals.
My kids love "scavenger dinner." It is this idea that I'm completely exhausted by the evening and allow them to scrounge up whatever they want for dinner. The pantry allows them easy access to prepackaged foods, or those that require little preparation.
However a well-stocked pantry doesn't serve those short-sighted needs. A well-stocked pantry allows you the flexibility in daily, hectic life to find nutrition beyond the planned meals for the week. As you make your grocery list, consider filling in some holes in your pantry until you, too, have a pantry that serves your family well.
Some things to consider when stocking a pantry are:
Shelf life:
All foods have an expiration date and you must be mindful of that. Some foods need airtight containers to keep them fresh. If you choose to repackage your foods into new containers in your pantry, be sure to label them with their "best by" or expiration dates. I prefer to use a dry erase marker on the back of glass and plastic containers so it can be easily updated when the container is emptied.
Visibility:
Clear containers allow you to see how much you have of a food, so you can take quick visual inventory of what is running low.
When you are planning your meals, most people try to assemble a plate that has a grain, a protein and fiber source. Fresh fruits and vegetables don't do well in a pantry, but here are 6 things you should keep in your pantry to create off-script meals at any time: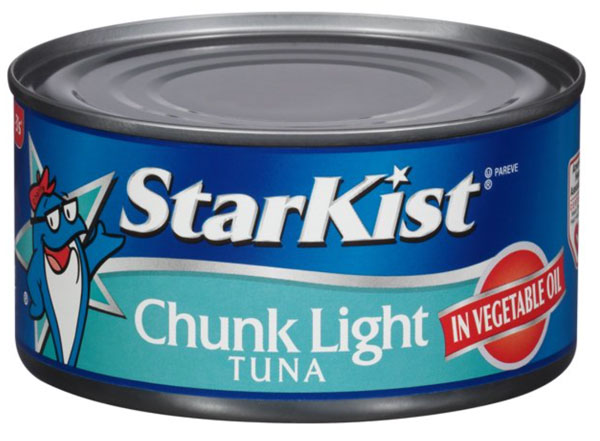 1. Canned Meat
Canned tuna and canned chicken are great sources for protein that require minimal processing. Mix canned tuna with a little mayo and mustard to create a tuna salad to go on cucumber boats for a filling, low-carb snack. Canned chicken can be used in all sorts of recipes, from almost instant chicken salad to fillings in quesadillas or enchiladas. I also keep a can of pink salmon at all times for salmon patties (debone the salmon and add egg, rosemary and corn meal, then shape into patties and pan fry).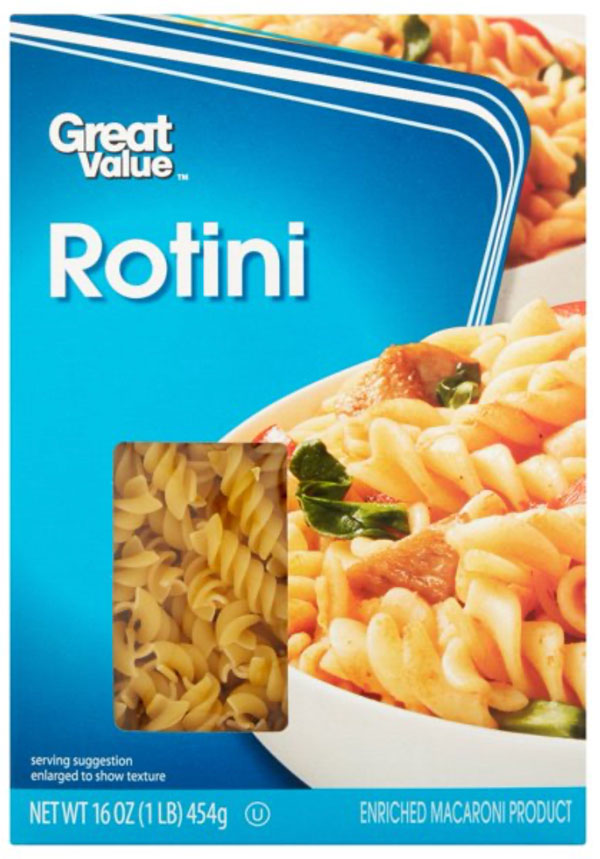 2. Pasta
Pasta is a simple way to create a meal. Even if you don't have a sauce, you can toss it in a little extra virgin olive oil and a sprinkle of grated Parmesan for a popular dish with the kids. I like to keep two kinds of pasta in my pantry at all times: a pound of penne and a pound of rotini.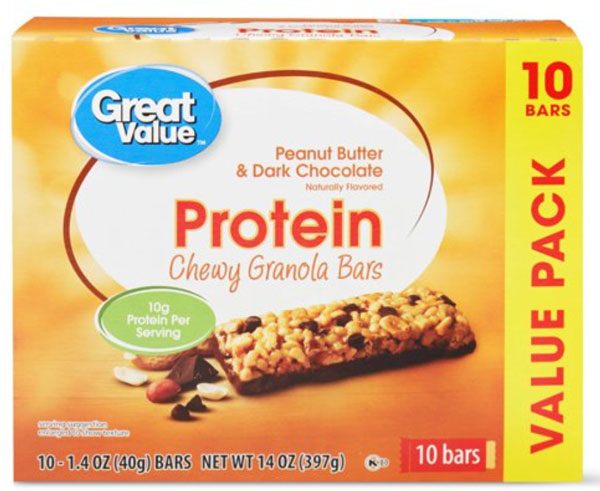 3. Protein Bars
If your family is anything like mine, most of them balk at the idea of eating breakfast after having brushed their teeth. I keep a steady supply of protein bars for them to grab as they head out the door.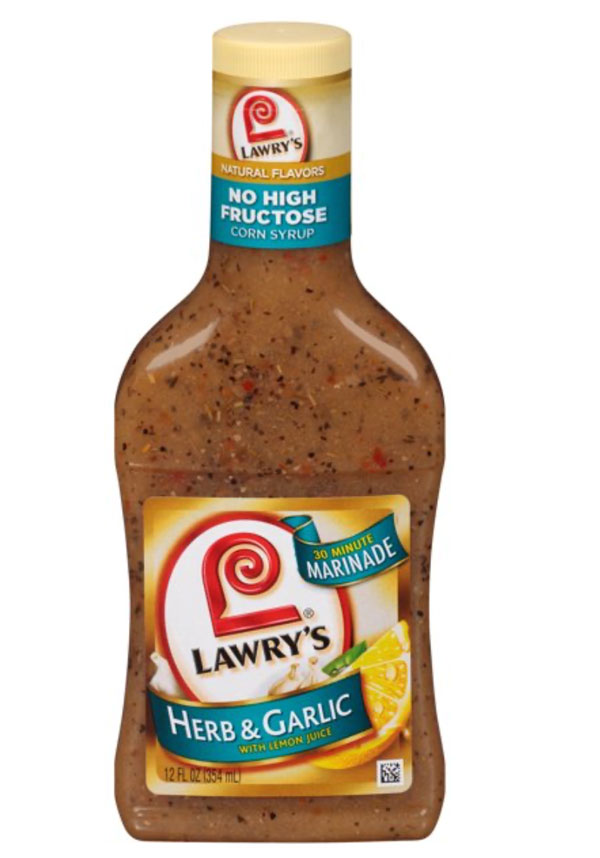 4. Marinades
One of the easiest ways to throw together dinner is to grab frozen chicken and cook it with a jar of marinade. I keep a few on hand for just such an occasion. I typically have an Italian herb flavor profile and something with Asian citrus notes to cover whatever flavor moods may hit.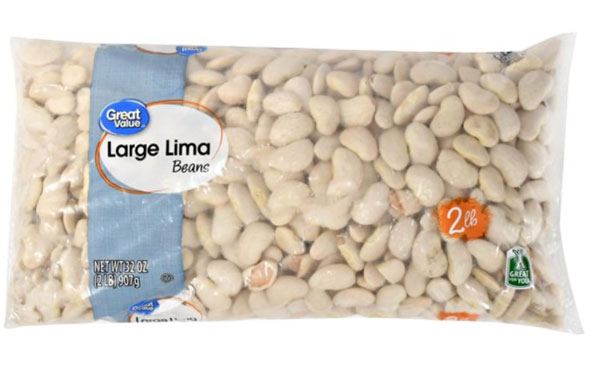 5. Beans
Beans are a pantry staple, especially if you have a pressure cooker that can take them from dry to cooked in less than an hour. They are also a great source of fiber and can carry a lot of flavor. I typically keep a jar of black beans and Northern beans at a minimum. I prefer cooking them from scratch to avoid a lot of the additives in canned beans.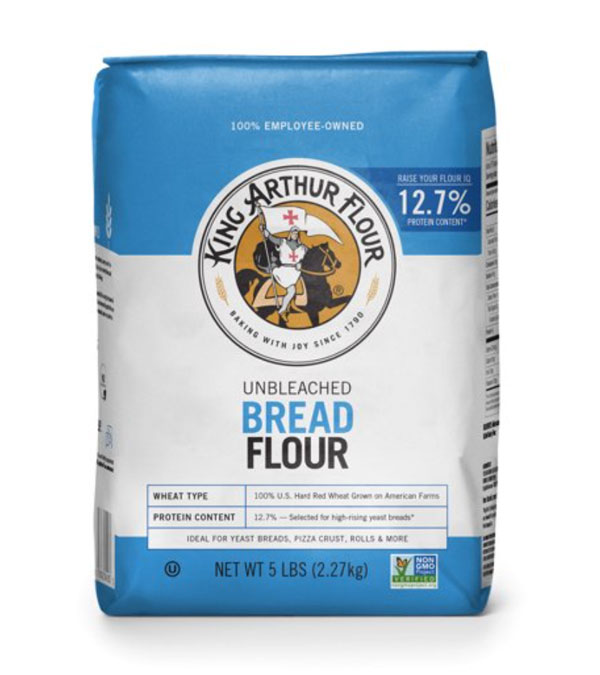 6. Baking Essentials
When you get a sweet tooth, there is nothing more satisfying than being able to whip up a batch of cookies or brownies. Don't rely on those box mixes! You'll get so much more flavor (and can get the kids involved) if you make your sweets from scratch. Luckily almost all the good recipes have a few things in common, which I always keep in ready supply in my pantry:
All-purpose non-bleached flour
Baking powder and baking soda
Chocolate chips
Cocoa powder
Iodized salt
White sugar
Brown sugar
Confectioners/powdered sugar
If you have these and a fridge stocked with eggs and butter, you can make all kinds of things! I like to repackage all of these in glass containers. It makes it much easier to access with measuring cups and it keeps them tightly sealed to prevent pests from finding snacks while you sleep.